How to get Server Access For Practice?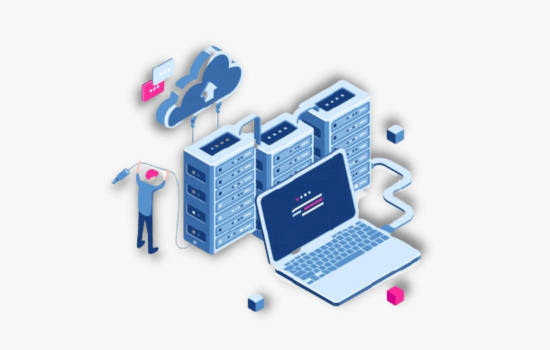 Are you SAP professional? Then you must be seeking SAP server access and If that's Reliable, Reasonable and Responsive, that ends your search!

Fortun8 Technologies being an experienced player in the industry facilitates you to realize your needs.

We are providing you with all kinds of SAP IDES Online Server Access, GUI online server access, and Remote Desktop server access to fine tune your skills. Our efforts are aimed at enabling them to improve upon their industry friendly skills and ensuring customer satisfaction.



Our services exhibit the traits like:
Customised Subscription
You can subscribe to packages across 1-MONTH, 3-MONTHS, 6-MONTHS and 1-YEAR span.
Demo Access
Avail 1-day demo to ensure reliability and responsiveness.
Dedicated as well as Shared Servers
You can seek a fully personalised server which will be dedicated to your use only as well as you can access a shared server based on your requirement.
Dedicated Technical Assistance
Assured remote technical assistance 24/7 from the experienced and dedicated team.
Proficient Server Management
SAP Basis Consultant having 10+ years of industry experience designs and manages the servers.
Pre-Configured Sample Data
With SAP IDES server access, sample configuration and pre-configured data for practice is made available.
SAP_ALL authorization
On specific demand ALL authorization can be made available.

Contact us
Our most popular Server Access for Practice:

Disclaimer:
We only provide support services that are limited to the basic component of the system. We charge for the support services only and not for the SAP system access. All the systems operate under the INITIAL EVALUATION LICENSE.
We do not deal with the sale or distribution of SAP copyrighted software or services and SAP training. The SAP-related trademarks and copyrights specified on the website, if any, belong to their owner. The website and respective team have no association with SAP AG.